Bite Alignment with Invisalign – Colchester, VT
Discreetly Correct Bite Problems
Did you know that Invisalign in Colchester can do more than just subtly straighten misaligned teeth? The modern alternative to traditional metal braces can also address a wide range of bite problems, including overbites and underbites. Don't let bite issues lead to negative – and sometimes painful – complications! Talk to Dr. Kristen or Dr. Mike today about whether you could benefit from bite alignment with Invisalign in Colchester, VT.
Why Choose Elevate Dental
for Bite Alignment with Invisalign?
Patients of All Ages Welcome
State of the Art Technology
Dental Office Located Near Burlington
Why Is Fixing My Bite Important?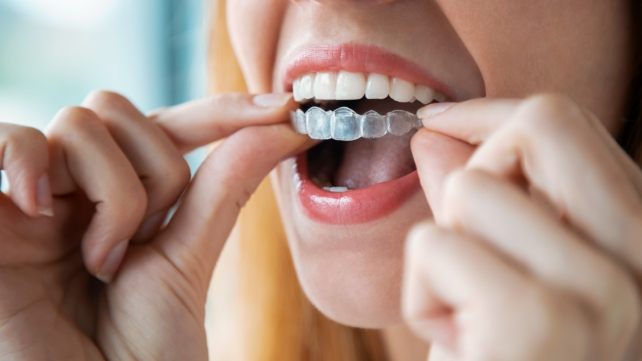 The teeth are part of a larger complex structure of muscles and joints that involves the neck, head, and even other parts of the body. This means that bite problems do not just affect your teeth but can also lead to greater negative health impacts. Indeed, bite issues can lead to all of the following problems:
Speech impediments
Strain on the temporomandibular joints (the point where the lower jaw meets the upper skull), which can lead to severe pain
Increased wear and tear on teeth caused by uneven pressure
Difficulty cleaning teeth, leading to gum disease and other oral health problems
How Can Invisalign Help Me?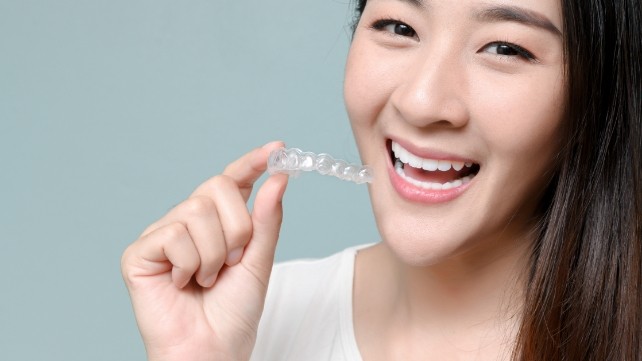 Invisalign clear braces from a cosmetic dentist in Colchester uses a series of custom-made invisible trays to slowly most teeth into proper alignment. Invisalign treatment not only can straighten teeth or close a gap between teeth, but can also resolve a variety of bite issues, such as:
Overbites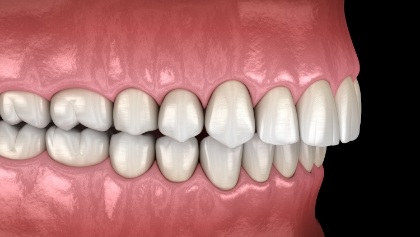 Overbites, caused by misaligned or different-sized jaws, occur when the top row of teeth extend far beyond the bottom row. An overbite can sometimes make a person's front teeth appear to be protruding or larger than usual.
Underbites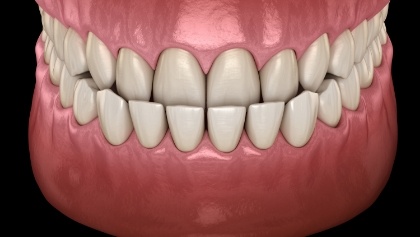 An underbite occurs when the lower row of teeth is not aligned with the top row of teeth. The opposite problem of an overbite, underbites can appear as though a person's bottom jaw is jutting out in an unusual way.
Crossbites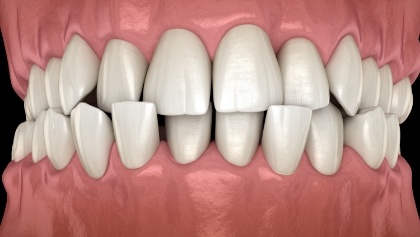 A crossbite is when a person's upper teeth fit inside of their lower teeth. This type of dental misalignment can affect a single tooth or groups of teeth and may reveal an underlying jaw problem that is best addressed at a young age.
Open Bites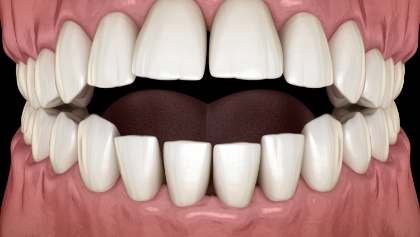 Often caused by thumb sucking at a young age, an open bite occurs when the upper and lower teeth do not come together when the mouth is closed.
Dental Midlines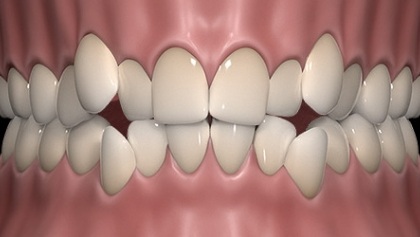 The dental midline is the line between a person's two upper front teeth and two lower front teeth. Typically, dental midlines should align with the middle of a person's face. A "deviated" midline can prevent the back bite from fitting properly.
Am I a Good Candidate for Invisalign?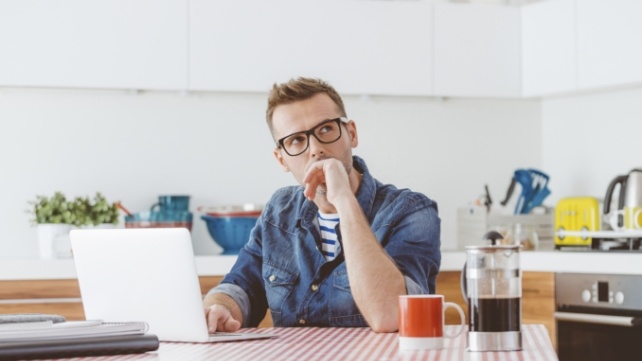 Invisalign is an excellent solution for most older teenagers and adults who want to discreetly address their dental alignment and bite concerns. Because Invisalign treatment relies on patients committing to wearing their aligners for approximately 22 hours every day, it is not always recommended for younger children who may be more prone to removing or even misplacing their aligners.
To find out if Invisalign treatment is right for you, contact our team at Elevate Dental to schedule an initial consultation with Dr. Mike.