About Our Dental Office – Colchester, VT
Great Care for Your Smile
We pride ourselves on being an advanced dental office with the most up to date technology to make patient's appointments as easy as possible. With digital x-rays we've reduced radiation to a fraction of what it used to be.
Modern Dental Technology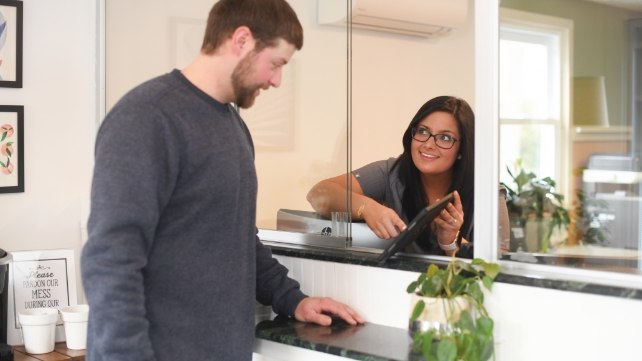 Our dental office is equipped to help you with every dental need. For example, we:
Each operatory is equipped with LCD monitors and HDTVs for patient education
Use/save paper digital billing, charting and record keeping
Digital x-rays and 3D imaging software system
Intraoral camera that magnifies images in the mouth
Trios Intraoral Scanner (reduce the need for goopy molds)
Each room is equipped with air purifier between patients
Full Dental Office HEPA Air Filtration System
Digitally Designed Prosthetics and Crowns
Our Philosophy of Care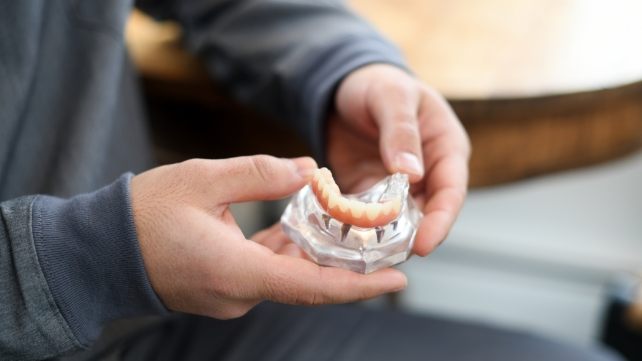 A healthy mouth is essential for overall systemic health.
We transform lives by creating the confident and beautiful smiles
We work as a team, where each member delivers excellent care.
Successful treatment begins with honor and respect
We educate our patients so that they may make informed decisions to individualize their care.
We are caring, thoughtful, and gentle to make you comfortable.
We maintain the highest standards in sterilization and infection control.
We offer the latest medical and technological advances.
We coach our patients in achieving their goals of optimal health.
Spa-Inspired Comforts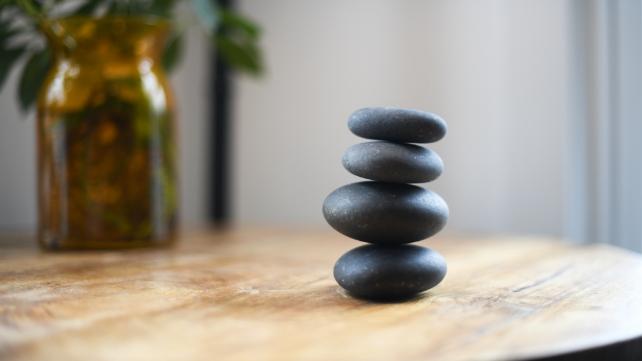 We want you to be entirely comfortable throughout your time at Elevate Dental, so we offer spa-inspired comforts to help you really relax. Warm stones and neck wraps take the stress out of dentistry, calming your nerves and helping you to sit back, relax, and enjoy being in our expert hands.
Cutting-Edge Dental Materials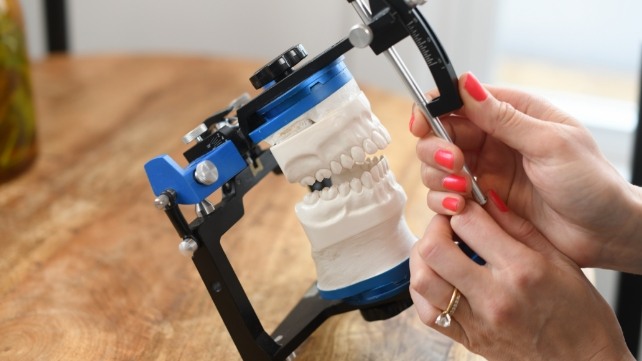 Elevate Dental uses the latest materials to ensure we provide the ultimate in dental care at every turn. That means no harmful chemicals, and instruments that are always cleaned with safe sterilization methods. We also safely purify the air in all our treatment rooms after each dental visit. We also use soft tissue diode lasers to perform non-invasive biopsies, decontaminate bacteria in periodontal disease and cauterize tissue during procedures. Lasers are also great to reduce the duration and severity of canker sores, ulcers or cold sores.
Whole-Health Focus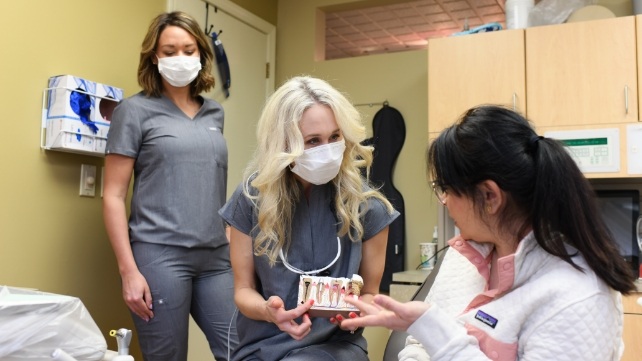 At Elevate Dental, we understand that the mouth is the portal to the rest of the body. With a whole-health focus, we can help you steer clear of the conditions that poor dental hygiene may cause like heart disease, high blood pressure, uncontrolled diabetes, Alzheimer's disease and others. Let us care for your entire health by starting with your mouth.
Dental Emergencies Welcome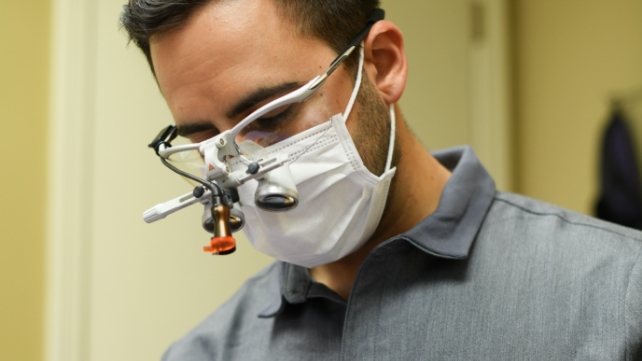 When you or a loved one experience a tooth emergency, don't make an unnecessary trip to the ER. Turn to us instead! The team at Elevate Dental is equipped to handle your knocked out teeth, severe toothaches, dental fractures, or other urgent situations.