Tooth Extractions – Colchester, VT
Remove One Tooth to Save Your Smile
When a tooth can no longer be saved, there's no avoiding extraction. Protect your oral and overall health by seeking the care you need promptly. Dr. Kristen and Dr. Mike provide tooth extractions in our Colchester, VT dental as needed for patients.
Why Choose Elevate Dental
for Tooth Extractions?
Friendly, Gentle Dentists and Team
Extensive Surgical Training
Experience with In-House Dental Implant Placement
Do I Need a Tooth Extraction?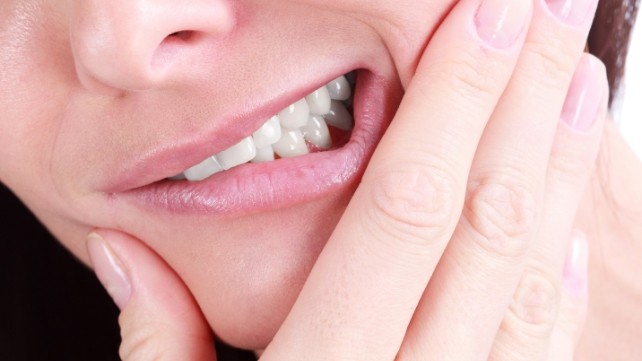 Teeth may require extraction for a number of reasons, including…
Pulling crowded teeth to make room for orthodontic treatment.
Severe decay that cannot be healed or repaired.
Pulling "extra" teeth.
Wisdom teeth extraction.
After significant trauma to a tooth.
What's the Tooth Extraction Process?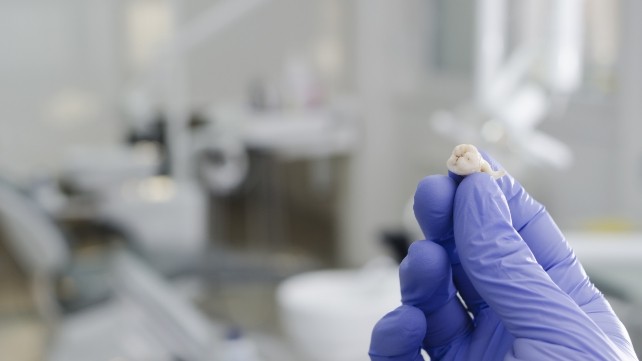 There are two methods for removing teeth: simple extractions and surgical ones. A simple extraction is performed when the tooth can be taken out in a single piece without bone removal. Simple extractions are usually possible for removing extra or crowded teeth. Surgical extractions involves opening the gum line and removing the tooth in multiple pieces which require some bone removal. The latter method is usually required for wisdom teeth, which often become impacted or infected due to a lack of space in the gum line. Recovery from a surgical extraction is longer than with a simple extraction.
Local anesthesia is available for your comfort during the tooth extraction. If replacement is needed, we will discuss your options and put together a treatment plan to minimize the time you spend without a complete smile. Other sedation options are also available if needed.
Don't put off tooth extraction! Enjoy spa-like treatment and a comfortable procedure at Elevate Dental. Patients from Colchester, Burlington, Shelburne, Essex Junction, and South Burlington are encouraged to schedule an appointment today.