Emergency Dentistry – Colchester, VT
Immediate Care for Urgent Dental Problems
Dental injuries or severe oral pain can strike at any time. At Elevate Dental, our patients can rely on us to make time for them in emergency situations. Most dental emergencies fall into one of two categories: 1) An emergency that may have developed over time because of poor oral hygiene, such as a toothache due to infection. Drs. Mike and Kristen Gibilisco and the Elevate Dental team can help with either with emergency dentistry in Colchester, VT. They'll review your condition, provide immediate relief, and determine the next steps toward rebuilding your smile's function and appearance.
Why Choose Elevate Dental
for Emergency Dentistry?
Same-Day Appointment Times Frequently Available
Surgery and Endodontics Performed In-House
Easy-to-Get-To Location Near Burlington
How We Treat Dental Emergencies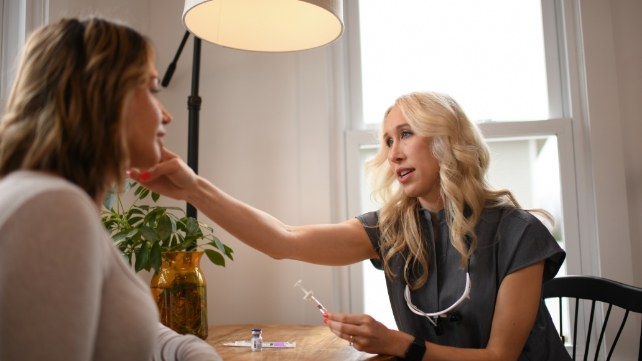 Dental emergencies come in different forms, so the treatment process won't be exactly the same for every patient, but at our dental office you can expect it to follow these steps:
Prompt Appointment: Once you've contacted our dental office, we'll ask about your situation, give you tips for controlling the pain and avoiding further injury, and schedule an appointment ASAP.
Emergency Exam: After you reach our dental office, we will examine your teeth, take X-rays, and narrow down the root of your problem.
Review Findings: Once we know what the nature of your emergency is, we can give you our recommendations for treatment. This is the point where we'll outline the costs associated with the suggested treatment as well as how long it will take; we don't want you to have any unwelcome after committing to a treatment.
Get the Care You Need: Emergency care could be as simple as placing a filling or as advanced as root canal therapy. Regardless, we'll do everything we can to restore your oral health and your smile as a whole.
The Most Common Dental Emergencies
Until your emergency appointment at Elevate Dental, here's what you should do in various situations:
Understanding the Cost of Dental Emergencies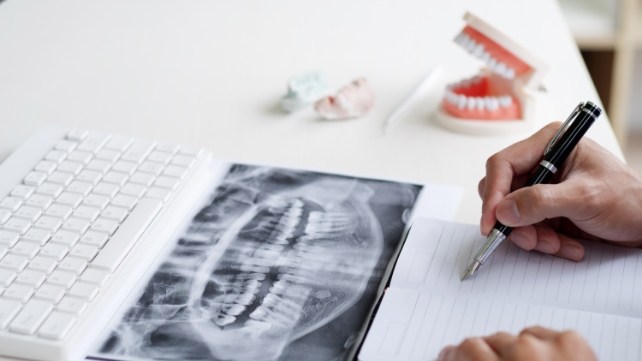 The fee for a dental emergency will depend on the circumstances after an exam. One emergency may only require a prescription, while another might demand advanced care ranging from root canal therapy to tooth extraction. The important thing is that you receive treatment as soon as possible! So, if you're dealing with any kind of dental emergency, come see the emergency dentist in Colchester.
Keys to Preventing Dental Emergencies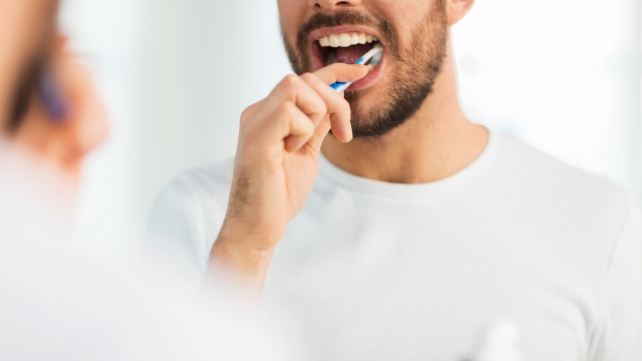 The most important thing you can do to avoid dental emergencies is preventative care and being established comprehensively with a dentist. The second step is sticking to a schedule of regular dental checkups every six months. Sometimes, we can spot a developing problem, such as decay or a cracked tooth. You might be able to avoid an emergency with early treatment.
Another important tip is to wear a mouthguard during any type of athletic activity. Nowadays, these oral appliances are more comfortable than ever, so there's no reason not to wear one during play or practice.
Tooth Extractions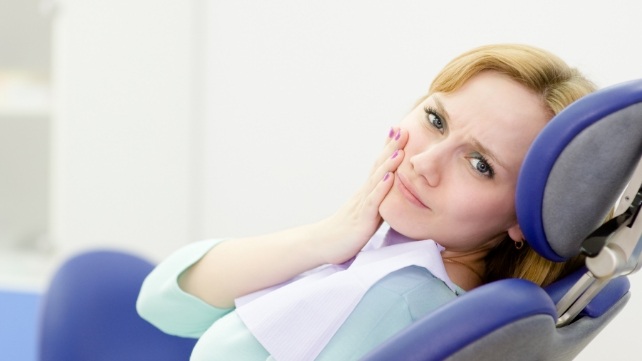 Our number one goal is to save your natural teeth when possible — but sometimes, removal is necessary for your oral and overall health. If we recommend extraction for the good of your smile, don't be alarmed. We provide comfortable, efficient tooth removal as needed and restorative options to replace them
Learn More About Tooth Extractions
Root Canal Therapy in Colchester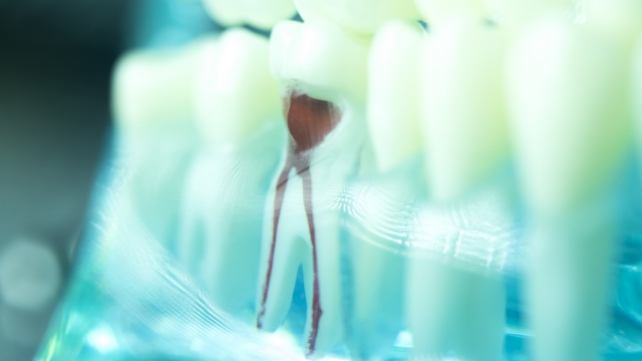 Root canal therapy (endodontic treatment) isn't anything to be afraid of. And if you need one, a root canal may be the only way to rescue your natural tooth from extraction. We perform root canal therapy as needed to repair severely decayed or damaged teeth. Local anesthesia is available for your complete comfort.
Learn More About Root Canal Therapy
TMJ & Bruxism Therapy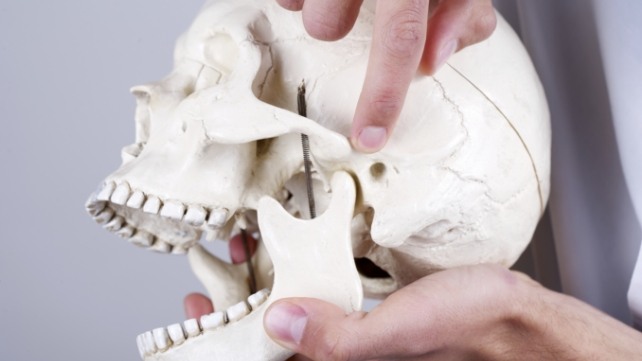 If you have an aching, popping jaw or frequently experience the sensation of lock jaw, you may be suffering from Temporomandibular Disorder(TMD). Bruxism, or nighttime teeth grinding, is likely to occur as a result. Protect your teeth and reduce the incidence of jaw clenching and teeth grinding with therapy for TMD or bruxism. With occlusal adjustments or splints, we reposition your upper and lower jaw to help them fit together properly and take strain off your TMJ.