Advanced Dental Services & Technology – Colchester, VT
The Latest Advancements in Dentistry
The latest dental technology allows us to diagnose dental conditions more efficiently. Here are a few of our current technologies that you may benefit from as our patient:
Digital Billing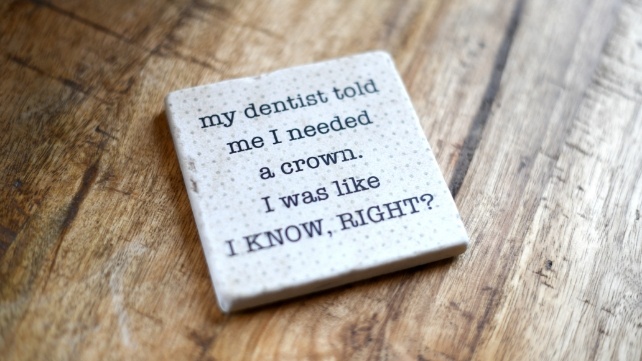 Billing is without a doubt one of the biggest hurdles to efficiency in a dental office, or any medical practice, really. To help speed things up, we have incorporated electronic billing with insurance companies to expedite payment and treatment estimates. And there is no need to worry about your privacy or security; we are as dedicated to keeping your information secure. We also offer credit card or debit payments over the phone or by simply using our patient portal.
Guided Biofilm Therapy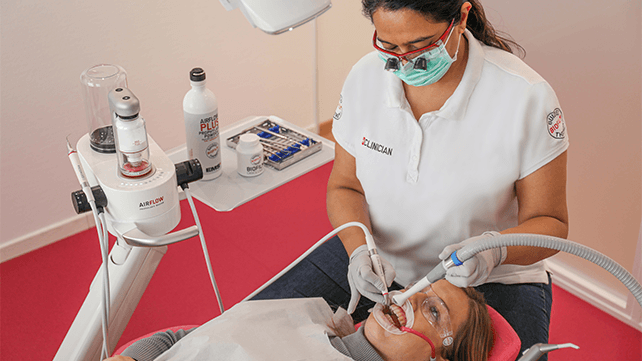 Professional cleanings are essential routine visits, they don't always have to involve scary dental tools or discomfort. With Guided Biofilm Therapy, our team can utilize a state-of-the-art system that thoroughly cleans your pearly whites while providing a spa-like experience for your mouth. The heated water sprayer gently washes away the biofilm or bacterial plaque on your teeth more efficiently! Not only will this advanced equipment significantly minimize discomfort during your visit, but your teeth will never feel cleaner! Furthermore, this method is incredibly effective at removing harmful bacteria from both your teeth and gums, greatly reducing your risk of developing oral and systemic diseases. It first came out in Europe in 2011 and has a lot of science and data to back up its effectiveness. We believe this technique is the future of dental hygiene!
Learn More About Guided Biofilm Therapy
Intraoral Camera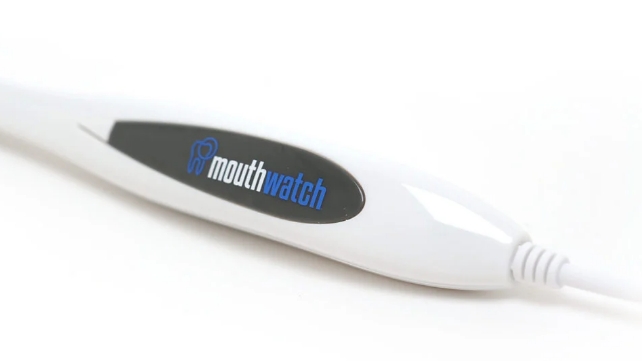 The intraoral camera is an exciting innovation that provides highly detailed images of your teeth and gums. The handheld tool is tipped with a tiny camera that captures digital images, which are instantly sent to a monitor so you can review them with your dentist. We love the intraoral camera as it allows you to become an active participant in the treatment planning stage. This facilitates a more team-based approach between the patient and doctor which leads to better experiences and better outcomes!
Cone Beam CT Scanner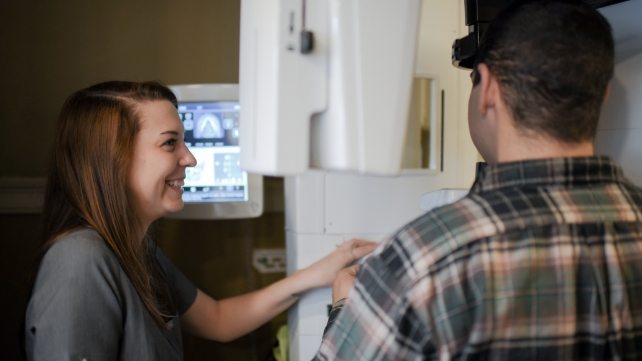 Digital X-rays are a remarkable tool. However, they do not always give us the level of detail we need to plan for complex treatments. That is where the CBCT scanner comes into play. This machine provides us with extremely detailed three-dimensional images, not just of teeth and bones, but also of nerve pathways and soft tissues in the craniofacial region. It thus plays an important role in helping us provide TMJ therapy, dental implants, and root canal therapy in a manner that is as precise as possible.
Diode Laser Dentistry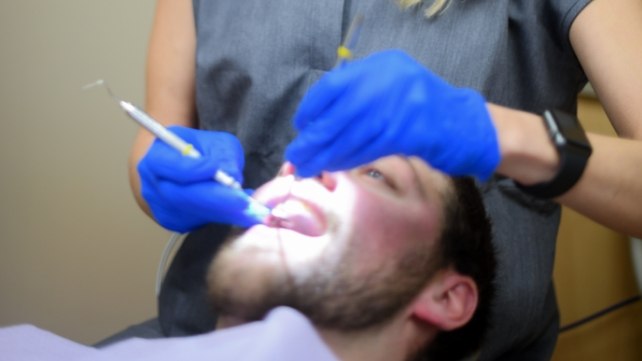 Laser technology is at the forefront of dental medicine. The doctors at Elevate Dental have two diode lasers that can be used for a variety of treatments! Here are just some of the procedures that can be completed more comfortably and efficiently with lasers:
They can reduce the healing time of and relieve symptoms for cold sores and canker sores.
Lasers can be used for taking biopsies with precision and efficiency
Gum sterilization prior to hygiene procedures (especially useful for immunocompromised or diabetic patients)
Tongue-tie or frenulum pull removals
And much, much more!
Lasers are amazing because they sterilize tissue as they work which minimizes risk of infection and decreases the need for antibiotics post treatment. Ask us more at your next visit!
Trios Scanner
Tired of goopy sloppy impressions needed for dental procedures? Don't worry!
At Elevate Dental, we use the latest intraoral digital impression scanner technology. Dr. Kristen and Dr. Mike use the cordless Trios 3Shape Scanner, the same scanner used by many dental labs. This allows seamless communication and data transfer without distortion with our preferred laboratories. That means no mess AND less error. Most dental procedures including crown and bridge, implant scanning, some removable denture impressions, and more can be completed without the need for impression material. Call us today to schedule!
iTero Digital Scanner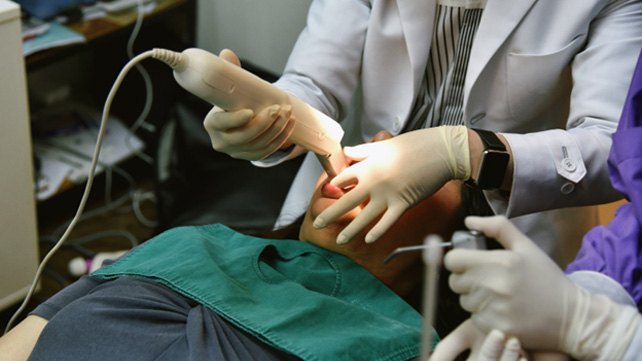 Our iTero digital scanner enables us to capture highly detailed images of the teeth and bite in a matter of minutes to create an accurate 3D impression, and this can be used to design someone's Invisalign aligners. Thanks to the precision of iTero, we can guarantee that the aligners fit comfortably while ensuring they move the teeth in the most efficient way possible. The scanning process is fast, painless, and best of all, doesn't require odd-tasting dental putty!
Digital Dental X-rays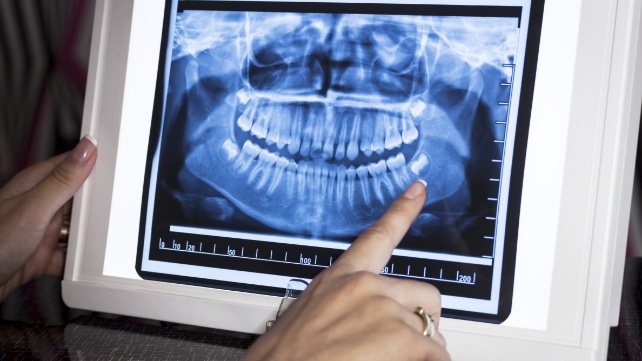 Elevate Dental is pleased to offer patients digital radiography. These digital x-rays emit far less radiation than traditional systems — reducing radiation exposure by as much as 85%. Even better, there is no waiting time associated with digital x-rays! Instead, the detailed, digital images are immediately available for review on a computer monitor. The doctor is even able to magnify or measure an area of interest on the x-ray! We can also safely store digital images for quick access and instantly transfer them to a specialist or insurance company.
Learn More