Teeth Whitening – Colchester, VT
Significantly Brighten Your Teeth in One Visit
Are your pearly whites looking more yellow than white? Luckily, you don't have to turn to unreliable, one-size-fits-all products at your local store. Our skilled Colchester cosmetic dentists, Dr. Kristen and Dr. Mike, can significantly brighten your teeth in just one visit! If you'd prefer to transform your smile from the comfort of your own home, we offer take-home kits that are equally as effective. To learn more about the process, reach out to our team or read on!
Why Choose Elevate Dental for Teeth Whitening?
Highly Trained and Caring Dentists
In-Office and Take-Home Whitening Treatments
Convenient Appointment Times Throughout the Week
Who Is a Good Candidate for Teeth Whitening?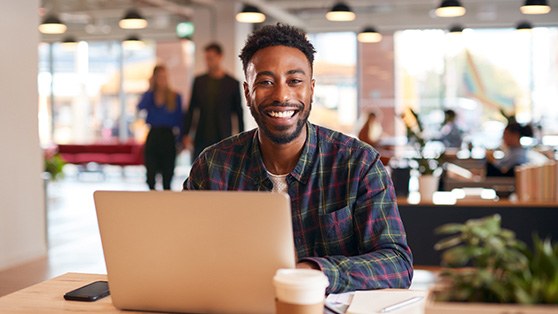 If your teeth have become stained and discolored, then it's worth scheduling a consultation with our talented cosmetic dentists. It's the best way to figure out if you're a good candidate, after all! The good news is that most patients who don't have untreated tooth decay, gum disease, and the like usually are. Plus, if one or more of these oral health concerns are present, we offer a wide range of restorative treatments as well, including tooth-colored fillings and dental crowns.
How Does Teeth Whitening Work?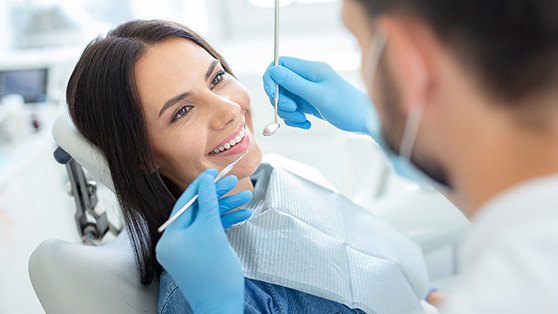 At Elevate Dental, we're proud to offer our patients two teeth whitening options. That way, you can achieve your smile goals quickly at our office or gradually from the comfort of your own home. To learn more about how each one works, read on!
In-Office Teeth Whitening
As the name suggests, in-office teeth whitening is completed right here at our Colchester dental office. In one visit, we can erase stubborn stains without compromising the health of your enamel. A powerful, safe, and effective bleaching gel is placed directly on your teeth before carefully being removed in stages. By the end of your appointment, you'll have a noticeably brighter smile!
Take-Home Teeth Whitening
Take-home teeth whitening options combine the convenience of over-the-counter products with the reliability of professional treatments. Our safe, powerful, and reliable whitening gel can penetrate the tooth to break up underlying stains. After about two weeks of using our kit, you'll notice that your smile has brightened considerably.
Tips for Maintaining Your Brighter Smile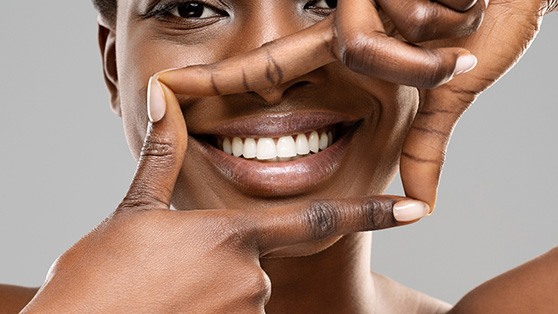 The results of your teeth whitening treatment in Colchester can last for three to six months. To prevent stubborn stains from popping up before then, it's best to:
Brush and floss your teeth after each meal
Avoid unhealthy dental habits, like smoking
Visit your dentist biannually for a cleaning
Don't eat dark-colored foods, like soy sauce and balsamic vinaigrette
Use a straw when drinking beverages like coffee, wine, and soda