Sedation Dentistry – Colchester, VT
Keeping You Comfortable & Relaxed During Your Visits
Are you nervous about dental visits? Are you scared of pain at the dentist's office? Estimates say that only 50% of Americans visit the dentist, and of those, a great number avoid or postpone dental care because of stress, fear, or anxiety.
You can have peace of mind at our dental office with sedation dentistry, which allows you to relax and take your mind off dental procedures. Our doctors are happy to discuss all of your options to help make you feel as relaxed as possible during your experience with us. For your safety, the doctors will thoroughly review your medical and dental history to come up with the best strategy moving forward. We currently offer nitrous oxide (laughing gas), oral (pill) sedation, and IV moderate sedation dentistry in our Colchester, VT dental office. Read on to learn more about the various sedation options that Dr. Kristen and Dr. Mike can provide.
Why Choose Elevate Dental
for Sedation Dentistry?
Well-Trained Doctors
Conveniently Located Near Burlington
IV and Oral Conscious Sedation Options
Nitrous Oxide Dental Sedation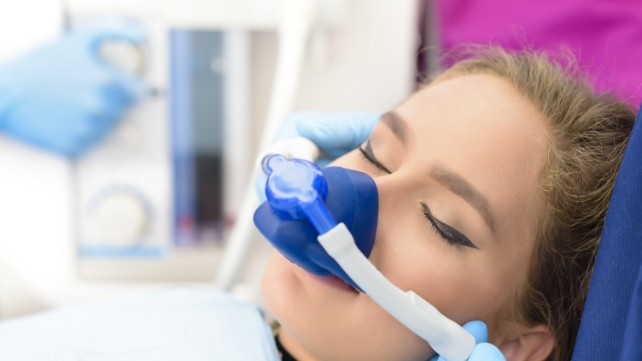 Nitrous oxide, also called laughing gas, is a colorless, slightly sweet gas that is used during dental treatment for relaxation and anxiety relief. When inhaled, it may induce feelings of euphoria and sedation. It also can produce sensations of drowsiness, warmth, and tingling in the hands, feet and/or about the mouth and nose in the dental setting, it will not induce unconsciousness. You will be able to swallow, talk and cough as needed. We recommend having an escort on call, so if your recovery is slow, we can call one to take you home – usually you recover fully after 10 minutes of oxygen.
Oral (Pill) Sedation Dentistry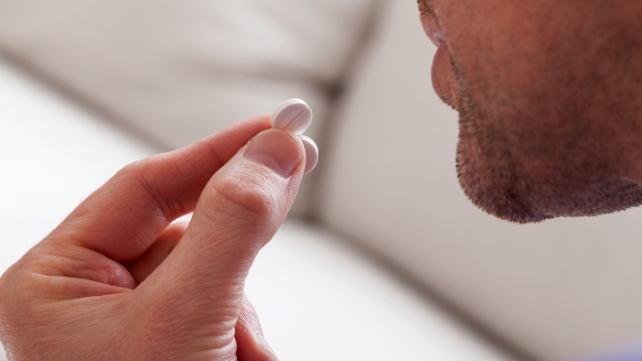 Dr. Kristen and Mike both offer oral (pill) sedation to their anxious patients. With oral sedation, you'll swallow a small pill about an hour prior to your appointment. Most patient will experience relaxation and reduction in anxiety after thirty minutes. The best part is that we will time it out where the sedation will be in full effect as you're settling into our dental chair. This allows nervous patients to feel comfortable, happy, and a little sleepy. Please remember that for your safety a responsible driver must drive you to and from your appointment and stay with you afterwards. Also, it's important that you lay low and do not operate any machinery until the sedative is out of your system.
The Benefits of Sedation Dentistry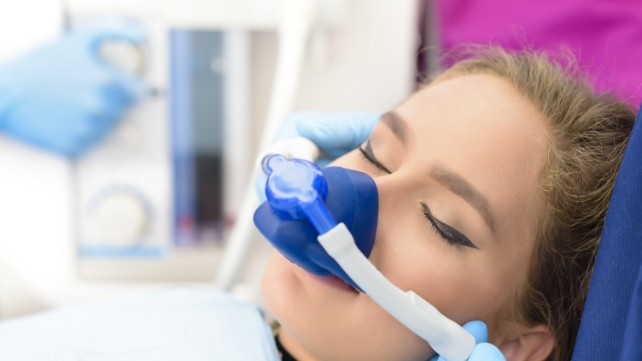 We offer various sedation options because of these amazing benefits:
Sedation dentistry allows fearful patients to get the high-quality dental care they deserve.
Our sedation helps patients receive treatment sooner rather than later, saving them from more expensive and extensive dental services in the future.
Patients remember little to nothing about their appointments when sedation dentistry is used, which most with dental fear or anxiety prefer.
Patients can eliminate one of the anxieties they may deal with in general, helping them enjoy a healthier mental state and overall life.
Sedation dentistry offers a whole new world of comfort — and no other technique comes close! If you're ready to get started, don't hesitate to contact our office for a new patient consult today!