Gum Disease Therapy – Colchester, VT
Treating Your Bleeding or Swollen Gums
We call the bone and gums that support your teeth the "foundation" here at Elevate Dental. Think of the foundation of your mouth compared to a foundation of a building. In order to build a successful skyscraper or a simple three bedroom ranch the foundation needs to have integrity and strength. It's important to have healthy gums and bone that stabilize teeth before completing restorative work such as fillings and dental crowns. We can help you achieve a supportive foundation if you develop periodontal disease through gum disease therapy in our Colchester, VT dental office. Your oral hygiene routine is important for maintaining your teeth. At your first visit and on a yearly basis after that we will measure your gum health and provide feedback. Most adults have some form of gum disease. Research shows that people with periodontal disease (or gum disease) have a significantly higher risk of developing chronic debilitating diseases, ranging from heart disease, stroke, dementia, and Alzheimer's disease to osteoporosis and diabetes.
Why Choose Elevate Dental
for Gum Disease Therapy?
Caring, Qualified, and Experienced Team
The Latest Dental Technology
Dental Office Conveniently Located Close to Burlington
Do I Have Gum Disease?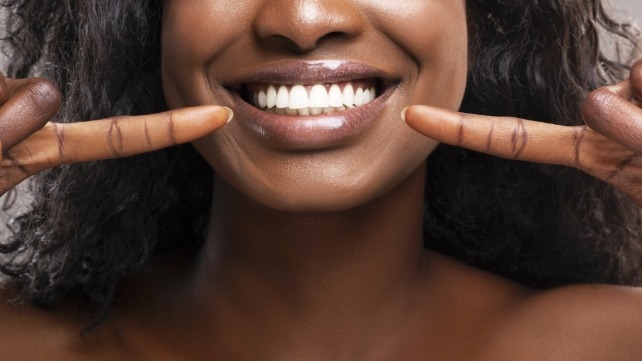 Swollen, red, tender, or bleeding gums may be a sign of disease and a source of chronic infection. Without professional intervention, the bacteria from this chronic infection can result in bad breath, loose teeth, and /or loss of teeth, receding gums (exposure of roots), and bone degeneration in the jaw. The same bacteria that are found in gum disease are also found in other areas of the body.
How to Prevent Gum Disease?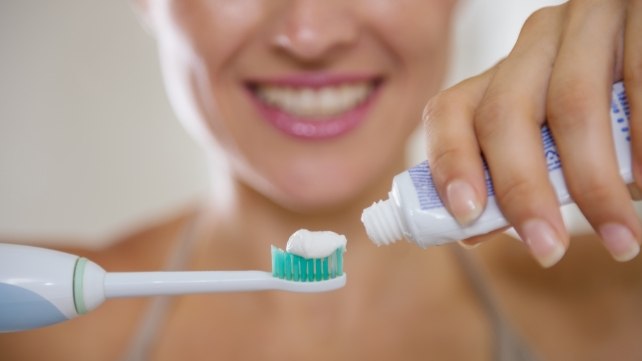 Most adults can avoid gum disease by having a diligent home care routine and attending preventive dental care visits. It's important to have a yearly measurement of your gum health that way if there are any changes, we can address them right away. Our hygiene team is trained to provide different tools and techniques to patients to optimize their home care. Every smile is different; therefore, we provide tailored recare regiments and frequencies based on your needs. Our hygienists are excited to explain the condition of your foundation, treat infection, and closely monitor the areas treated. We want to team up with you so that you can achieve the level of health you desire.