Direct Bonding – Colchester, VT
Restoring an Imperfect Smile
If you're unhappy with your smile due to some sort of minor aesthetic issue, your situation isn't entirely hopeless! Fortunately, direct bonding is an incredible and versatile treatment option that's certain to provide you with the enhanced smile you've been dreaming of! Here's more from your cosmetic dentist in Colchester about this treatment process; of course, if you have any questions or would like to arrange a visit, feel free to give us a call for additional information or assistance.
Why Choose Elevate Dental for Direct Bonding?
Financing & Payment Options Available
Friendly and Experienced Dental Team
Lasting Results You'll Love Showing Off
What Is Direct Bonding?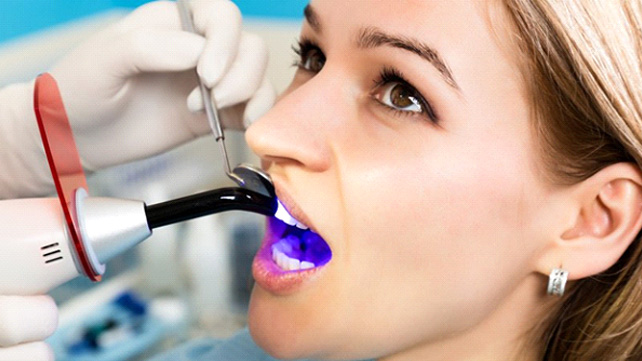 Sometimes called cosmetic bonding or dental bonding, direct bonding is one of the most popular cosmetic treatments available. It's capable of addressing minor chips, cracks, spacing issues, and even discoloration. We can take a small amount of tooth-colored composite resin and mold it over most aesthetic issues until they practically disappear! And these results aren't just comprehensive; they're also beautiful and long-lasting.
Who Is a Good Candidate for Direct Bonding?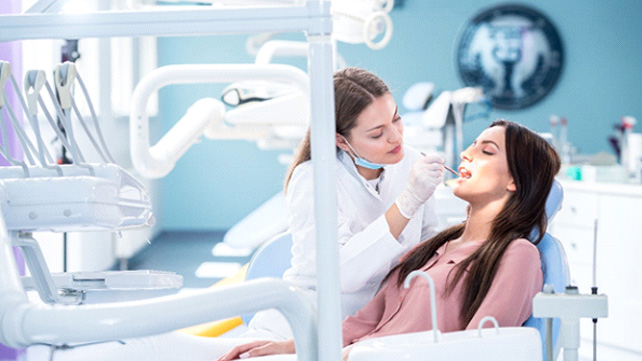 To put it simply, if you have minor imperfections in your smile that you'd like to address, you might be a good candidate for direct bonding. As long as you're in adequate oral health, you can benefit from the procedure if you're affected by:
Chipped or cracked teeth
Small gaps between teeth
Slightly misshapen teeth
Mild staining or discoloration
The Direct Bonding Process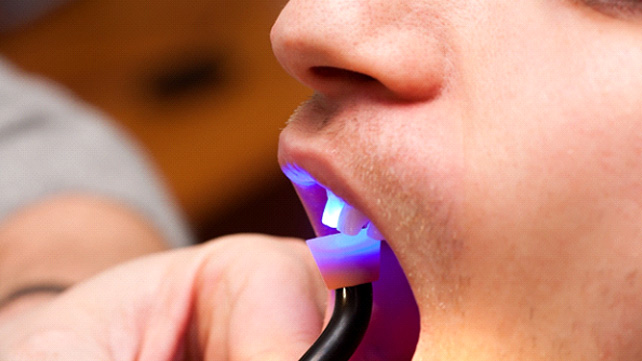 The first step of the direct bonding process is visiting us for a consultation! After we've looked at your teeth and discussed your smile goals with you, we can confirm that your mouth is healthy enough for treatment and begin the process. After we've solidified the details of your treatment plan, including the number of teeth being treated and the shade of resin being used, we'll get to work. Using the perfect shade of composite resin, we can bond and seal it to your affected teeth using a curing light. The resin instantly masks any visible flaws or abnormalities. Once we've confirmed that you're happy with your results, you'll be all set to go and show off your new smile to the world.
The Benefits of Direct Bonding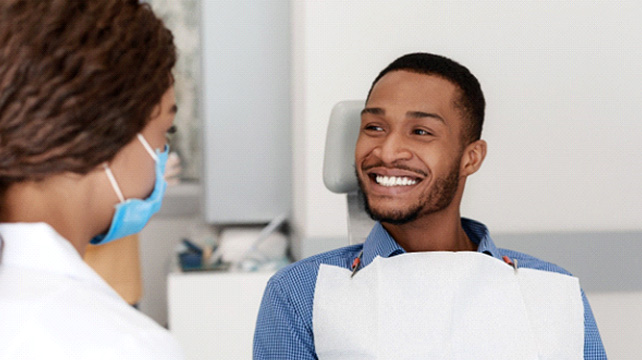 If you're still on the fence about receiving direct bonding, here are some of the amazing benefits the treatment has to offer:
Quick and easy treatment – Direct bonding is non-invasive and can be completed in one quick and comfortable appointment with impressive results; other options can sometimes take multiple appointments to fully take effect.
Versatility – Direct bonding can be used to redesign the size, shape, and color of one or more teeth, meaning that it can cover a wide range of issues!
Long-lasting results – With proper care, results can last for 10 or more years before needing to be touched up or replaced.