Dermal Fillers – Colchester, VT
Get Rid of Wrinkles & Revitalize Your Look
Have you noticed after Botox treatments that you still have wrinkles or scars on your face that you simply want to get rid of? That's because Botox only treats dynamic or wrinkles caused by movement from smiling, squinting and frowning. We typically lose volume as we age, and dermal fillers help restore this by adding material under the skin in the dermis (hence the term 'dermal' filler). Adding volume helps the skin appear smoother and clearer. Many celebrities have had cheek fillers for a more youthful appearance, which also helps reduce nasolabial lines and gowls at the same time. Keep reading to learn more or give us a call today to schedule your consultation.
Why Choose Elevate Dental for Dermal Fillers?
Uses Juvéderm & Voluma for High-Quality Results
Experienced & Dedicated Dental Team
Advanced Needle Technology for Optimal Comfort
What Are Dermal Fillers?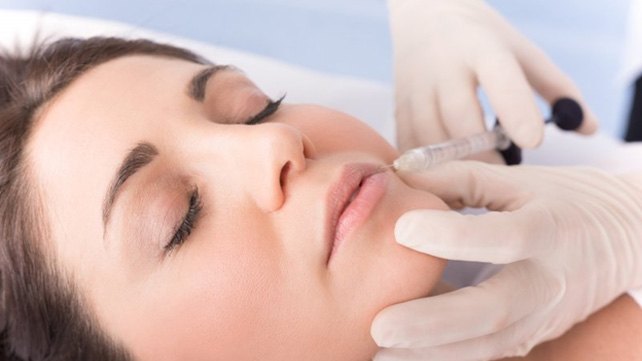 Though similar to BOTOX® in that they involve injections, dermal fillers are designed to target a different area. BOTOX® is meant to freeze and relax the muscles in the face while dermal fillers plump the area of the skin underneath the surface with a gel-like solution called hyaluronic acid. Hyaluronic acid is a naturally occurring molecule in our bodies that attract water molecules. Over time, people lose collagen from the aging process resulting in wrinkles, sunken areas of skin, and minimal elasticity. With dermal fillers, you can also help stimulate collagen production so you can enjoy a more voluminous and youthful appearance. The results are instant!
Who's a Good Candidate for Dermal Fillers?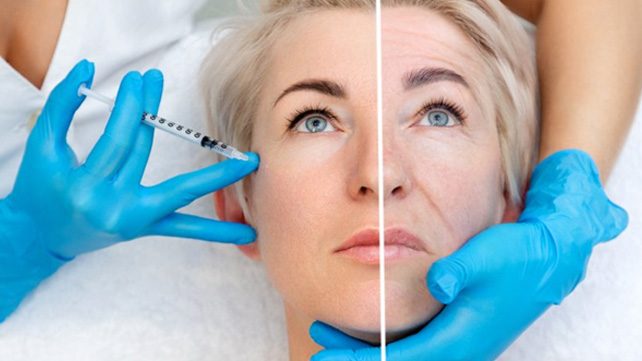 To know for certain if you're a good candidate for dermal fillers, you'll have to undergo an initial consultation with our team. We will typically ask you to try Botox first or in conjunction –it's typically essential to the success of dermal fillers. We'll complete a thorough medical history review for any medications you might be taking that could interfere with your treatment. In many cases, those who have good overall health, don't use tobacco, and are dedicated to caring for their skin are eligible for the process. That said, don't hesitate to contact our dentists in Colchester if you're struggling with any of the following symptoms:
Wrinkles along the forehead or around the mouth
Thin or wrinkled lips
Fine lines
Nasolabial folds
Gowls
Sagging skin of the neck
The Benefits of Dermal Fillers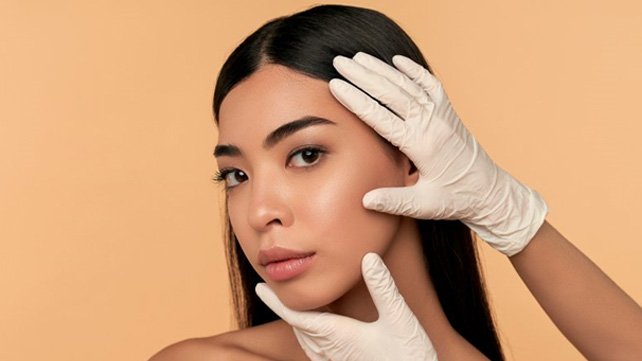 Dermal fillers are an incredibly effective method for creating a more youthful look, and you can expect a variety of advantages from the treatment, including:
Natural improvements : Others won't be able to notice that you've received dermal fillers to enhance your facial appearance.
Quick treatment process : Based on your specific aesthetic goals, you can typically have dermal fillers administered in 10-30 minutes.
Fast results : Results are instant and immediate! Leave with mild to minimal swelling that should reduce in 7-10 days.
Long-lasting solution : By practicing a good skincare routine, you should expect your results to last 6-12 months.