Dental Careers - Colchester, VT
Elevate Your Passion: Join Our Team
Mission Statement
Personalized dental care at a higher level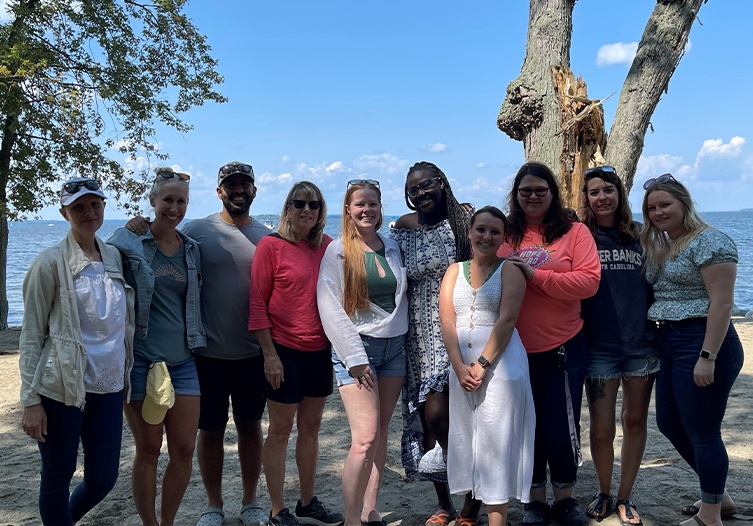 vision statement
To educate and support our patients to achieve a higher level of overall health by utilizing advanced technology in a comprehensive respectful approach.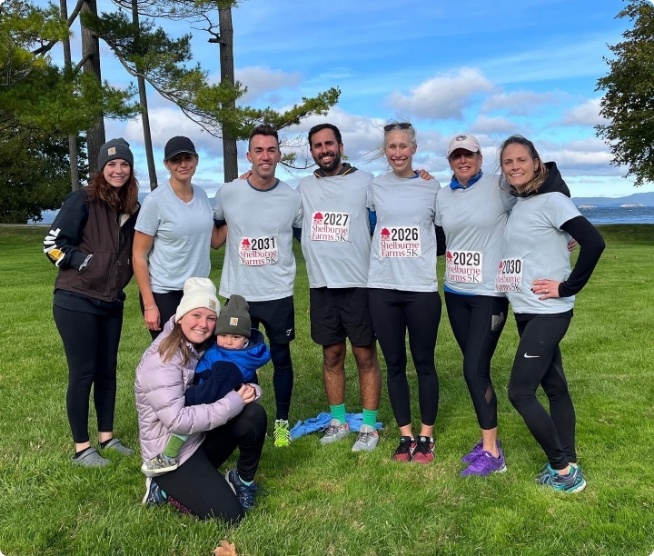 Our Core Values

Compassion

Respect

Trust

Honesty

Loyalty

Growth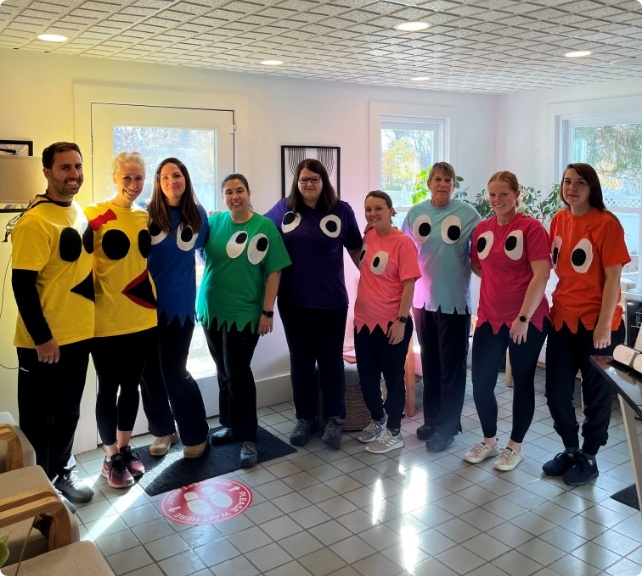 Reasons to Work for Elevate Dental
We feel that we offer a fair respectful peaceful work environment. We have a caring, hardworking team that works together to help our patients achieve a higher level of well being. We believe in utilizing the most advanced evidence-based technology for better patient comfort and efficiency. We are constantly learning and growing our knowledge and believe in continuing education as an essential tool to achieving our goals. We celebrate our successes together and we have multiple staff meetings a month to improve our customer service and efficiencies. We offer a great benefit package for full time employees including coverage of medical insurance, dental insurance, vacation time, sick time, 401K (in Sept), 7 paid holidays (regardless on the day they fall), continuing education. Hygienists will be Guided Biofilm Therapy Certified.
Open Positions at Elevate Dental
- HYGIENIST
To apply or inquire about any of these positions, please email your resume