BioHorizons Dental Implants – Colchester, VT
We Offer Only the Highest Quality Implants
Dr. Kristen and Dr. Mike always strive to bring their patients treatment of the highest quality possible, and the dental implants she offers are no different. Most implants are made out of titanium, but at Elevate Dental, you can get BioHorizons dental implants from our Colchester, VT dentist that are made of natural-looking materials. Not only will they enhance the appearance of your new teeth, but you can rest assured that they have been manufactured and tested to mee the highest quality standards possible. Get in touch with us today to begin the process of discovering whether BioHorizons implants in Colchester are right for you.
Why Choose Elevate Dental
for BioHorizons Dental Implants?
Dental Implants Placed and Restored In-House
The Latest Digital Technology for Planning Treatments
Experienced Husband and Wife Dental Team
How Do BioHorizons Dental Implants Work?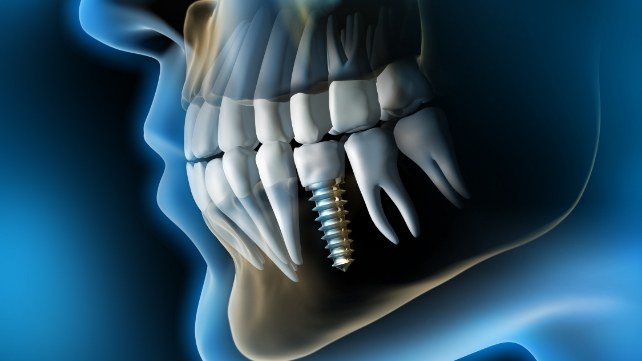 BioHorizons implants are made of an extremely strong biocompatible titanium alloy. They're surgically inserted into the jaw and left to fuse with the bone tissue over the course of several months. Once they are firmly in place, they can be used to support a dental restoration such as a crown. With multiple BioHorizons implants, we can replace any number of teeth with bridges or dentures that stay firmly in place at all times. The implants will provide the same stimulation as natural tooth roots, thus preventing your jawbone from breaking down.
Why Use BioHorizons Dental Implants?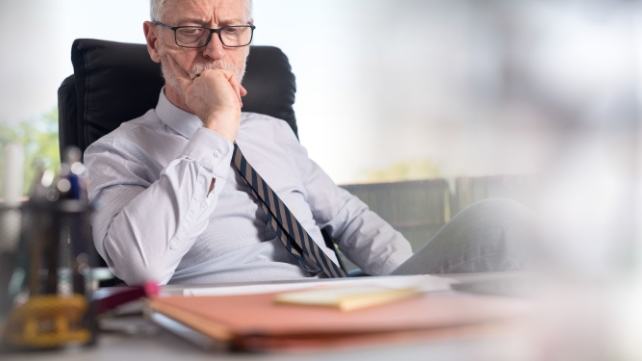 There are numerous benefits to choosing BioHorizons implants to fill in the gaps in your grin, including:
Reliability: BioHorizons implants are made out of high-performance materials that have been 100% proof tested.
Improved Esthetics: Thanks to the advanced materials, virtually no one will be able to tell the difference between your implant-retained prosthetic and your natural teeth.
Enhanced Integration: The surfaces of the implants have been carefully prepared so that they'll fuse smoothly with the tissues in your jaw.
Flexibility: There are numerous protocols for placing BioHorizons implants in any number of situations.
Long Lifespan: Your BioHorizons implants are designed to last the rest of your life, and they can do just that as long as you're diligent about taking care of them every day.